Download Persona 3 The Movie 2 : Midsummer Knight's Dream Sub Indo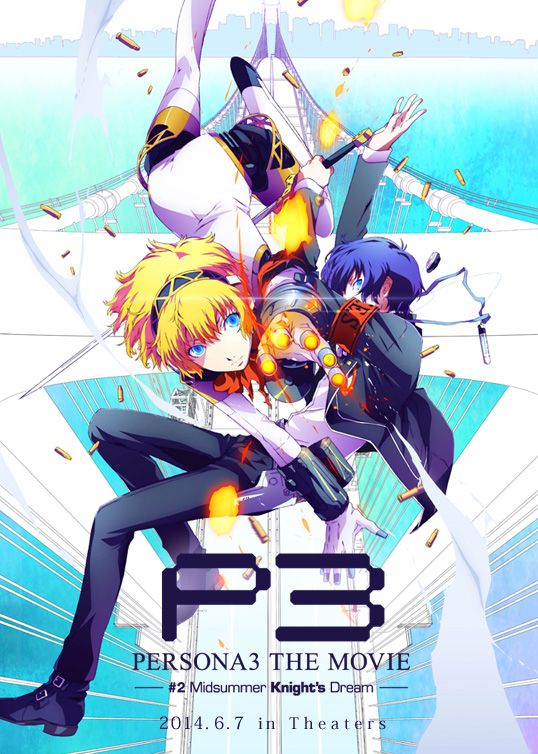 Rating:

 R – 17+ (kekerasan & senonoh)[Myanimelist]
Subtittle : Indonesia
Cedit : Awsubs
Sinopsis :
Saya berharap itu akan tetap seperti ini setiap hari …" Setelah transfer ke Gekkoukan Swasta Academy, Makoto Yuki tiba-tiba diserang oleh rakasa aneh yang disebut Shadows dan terbangun untuk kekuatan yang memungkinkan dia untuk memanggil Persona.
Melihat potensi Makoto, para anggota Specialized Ekstrakurikuler Eksekusi Squad mendekatinya untuk bergabung dengan mereka dalam pertempuran mereka melawan makhluk-makhluk ini.
Makoto, awalnya merasa terlepas dari situasi menerima undangan mereka acuh tak acuh, tetapi karena ia belajar lebih banyak tentang "Dark Hour," dan terlibat dalam banyak pertempuran yang keras, ia mulai merasa ikatan yang kuat dengan rekan tim.
Dan musim berubah dari musim semi ke musim panas … pertempuran masih jauh dari selesai untuk MELIHAT tim, sekarang bergabung dengan anggota baru, tapi mereka semua merasa rasa pemenuhan bahkan saat mereka menghadapi keadaan yang tidak normal.
Roda nasib mulai berubah … karena mereka akan belajar dari percobaan baru mereka harus menghadapi.
(Sumber: Aniplex USA)
Persona 3 The Movie :
Persona # The Movie 2 Misdummer Knight's Dream
FAST DOWNLOAD
Jika Ada Link Maupun Streaming Yang

Rusak

/

Error

. Silahkan Hub Admin Melalui Kolom Comentar Yang Sudah diSediakan!!